Sawadee, welcome in this fascinating country.
I am travelling to Thailand since 1998. Now this fascinating country has become a second home to me.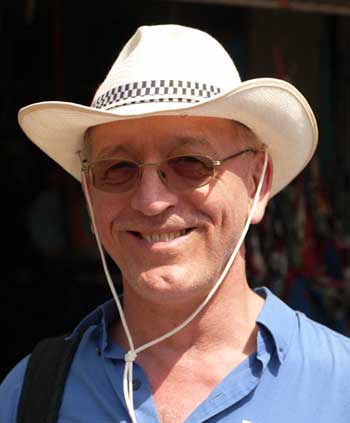 In Germany I have been working as a freelancer IT-Consultant when in 2004 I took the chance for a job at a Thai-/Swiss Consulting Company with branches in Phuket and Chiang Mai. Thus I could collect valuable insights to the business life and gain interesting experiences about people and life in Thailand.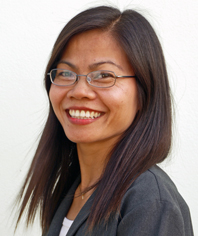 Walliya grew up in the Isaan, an area northeast in Thailand, where the Homestay project developed now. She knows the German mentality and speaks German and English very well. And she can provide many facets of her Thai native country for other people very descriptive.
We are married since 2006.
"Vacation on the farm in Thailand" was first our idea. Today EiDi Homestay is an area with guest houses and apartments as well as the starting point for the excursions of European tourists in genuine, original Thailand.
Our European guests get interesting insights into the country life and get to know the people and her agriculture from immediate experience.
We are pleased to welcome you in our homestay
Dieter Eppert und Walliya Poonakaow
By the way...
In Thailand it is usual to lead a nickname apart from the official name. The nickname is often already chosen in the birth by the family and is used in the everyday life.
Walliya was given the nickname "Ei", the name of a Thai legend princess. And thus originated from "Ei" and "Dieter", the name "EiDi Homestay" was born